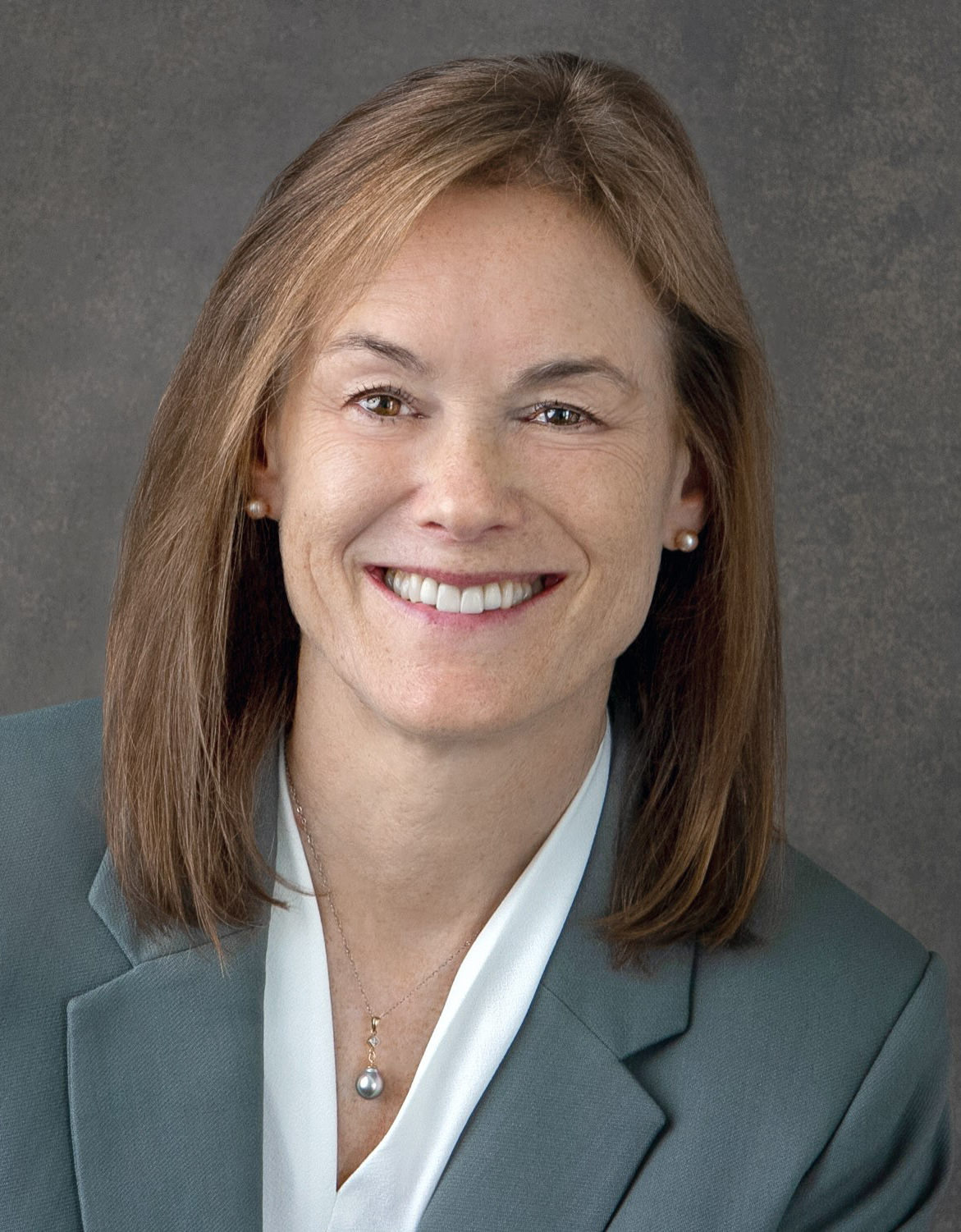 Cathey Graves -
President
BA in Accounting and English, University of Mount Union; JD, University of North Carolina; CPA Deloitte Touche; Partner Lewis, Brisbois, Bisgaard & Smith; Served as District Advisory Council President, PTA President and School Site Council Pennekamp; MBUSD Green Co-Chair, MBUSD Communication and SEL Committees, President MCHS Cross Country Boosters, MBEF Board and Volunteers Chair, Wine Auction, MCHS Health & Wellness Co-VP, Community Organizer, MB Parcel Tax, Sacramento Safari; Served in the community as Amigos Unidos Co-chair, President National Charity League, Leader Girl Scouts and Boy Scouts and Coach for AYSO, MBLL and MBYB. Married with four children, who all attended school in MBUSD.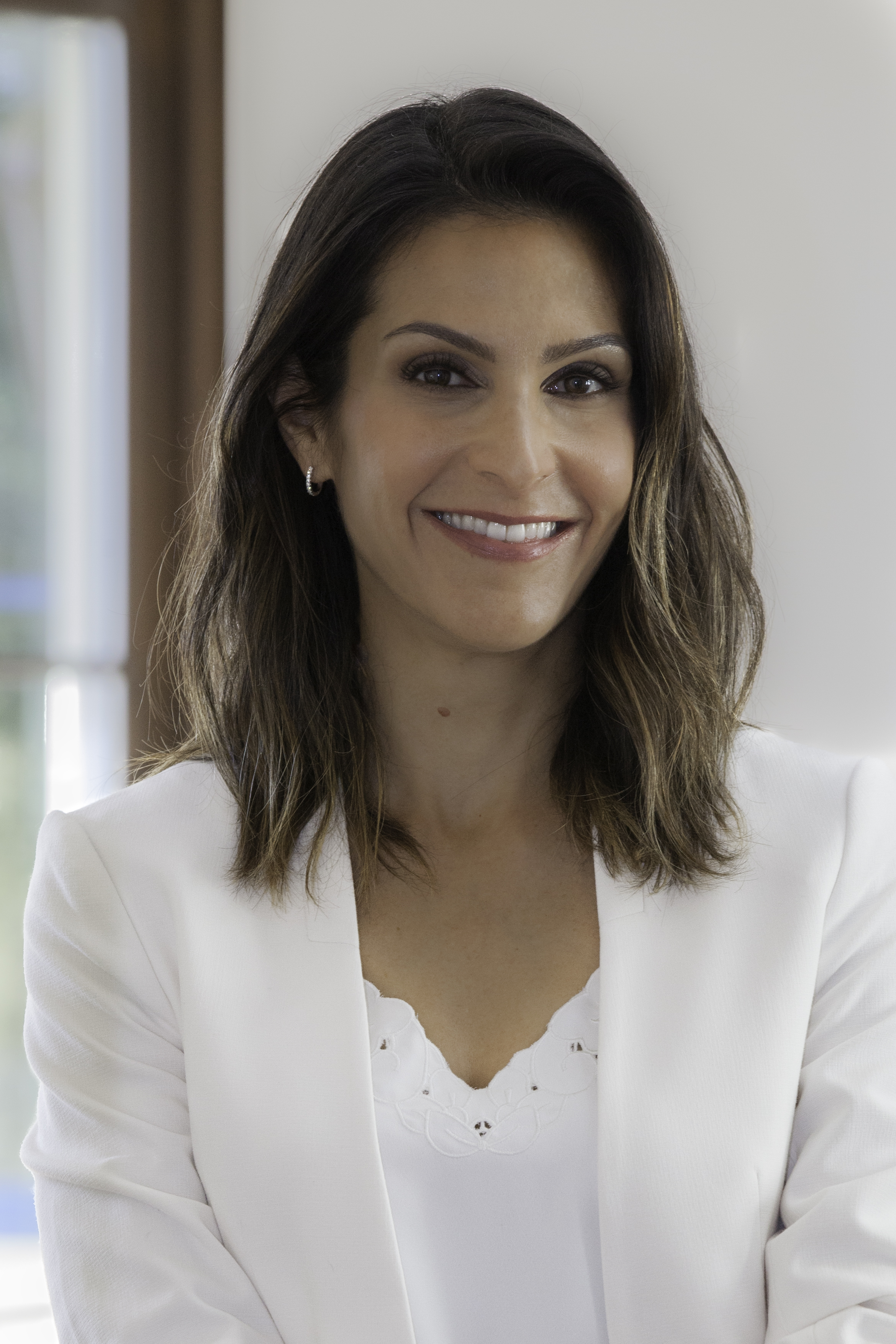 Jen Fenton
- Vice President
BA in Communications, University of Pennsylvania; JD, Loyola Law School. Previous professional experience as Associate Director of Development at Disability Rights Legal Center; Education and Outreach Coordinator at Cancer Legal Resource Center; Deputy to VP of Television and Film at William Morris Agency. Served as Measure MB (Parcel Tax) Chair; MBUSD Social Emotional Wellness Co-Chair; Measure C/EE (Bonds) Volunteer Chair; PTA President at Robinson Elementary; VP of MBEF. Married with twins in middle school.
Wysh Weinstein -
Clerk
BS in Elementary Education, Towson University; BFA in Dance Performance and Choreography, Towson University; Classroom Teacher, CRSD; Classroom Teacher, LAUSD; Professional Development Chair, Roscomare Road Elementary; School Site Council Roscomare Road Elementary; Served as District Advisory Council President, MBUSD; PTA President; MBEF Board Member and MBEF Fundraising Chair; Executive PTA Board Member; Safety Committee Member; Measure MB Parcel Tax Volunteer Chair; Measure A Parcel Tax Co-Chair; Girl Scout Leader; Married with two children in the District.
Tina Shivpuri
-
Board Member
BS in Applied Mathematics with a Specialization in Computing, UCLA. Previous professional experience as a technology consultant with Cambridge Technology Partners serving national and global clients across multiple industries such as General Electric, Wells Fargo, Honda, Sprint, and DirecTV. Served as MBX Band Booster Executive Board Member, VP of MCHS Marching Band Operations, Pennekamp Elementary PTA VP of Fundraising and Recording Secretary, Pennekamp Culture of Care Committee Lead, Girl Scout Leader, and Young At Art Docent.  Married with 3 children enrolled in middle, high school and a recent graduate of Mira Costa.
Bruce Greenberg
-
Board Member
BA in History, Dartmouth College; MBA, Duke University; Information technology executive with expertise in professional services and enterprise software, Investor, Advisor, Consultant; Leader/teacher of Math Olympiad Program at Grand View Elementary; Co-Founder of the Annual MBUSD Elementary Math Contest; North Manhattan Beach Business Improvement District Member; MB Parks & Recreation Commissioner; Married with 1 child in the district and a recent graduate of Mira Costa.