Welcome to the Manhattan Beach Unified School District Educational Services Department. Curriculum and instruction in MBUSD is intended to cultivate intellectually curious and independent learners. The District's outstanding teaching and professional staff provide students with a comprehensive, rigorous, and relevant K-12 curriculum. In addition to oversight of curriculum and instruction, the Educational Services Department is responsible for staff development, student assessment, categorical funding, selection of instructional materials, state and federal accountability, library services, gifted and talented services, and English language development, as well as the facilitation of various community partnerships. We strive to support students, parents, and educators throughout each student's K-12 educational experience in the District.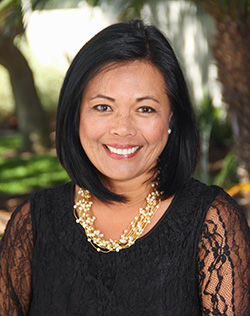 Katherine Whittaker Stopp, Ed.D.
Assistant Superintendent, Educational Services
310-318-7345, x5989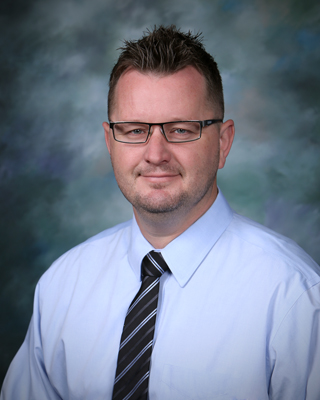 Chad Mabery, Ed.D.
Director of Data, Assessment, and Professional Development
310-318-7345, x5980
Michelle Syverson
TOSA, Literacy
310-318-7345, x5957

Gretchen Gabreski
TOSA, 21st Century Teaching and Learning
Lisa Tanita
TOSA, English Learners and Intervention
310-318-7345, x5926

Jason Marshall
TOSA, Instructional Technology
Holly Compton
TOSA, Elementary Mathematics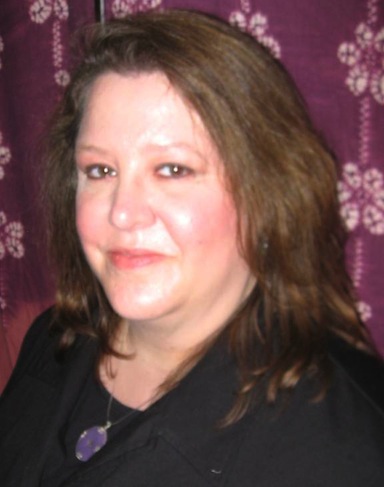 Charlene Lawrence
Executive Assistant
310-318-7345, x5971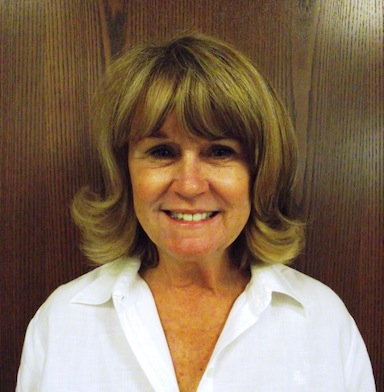 Shelley Benke
Department Administrative Assistant
310-318-7345, x5910