Welcome to the Manhattan Beach Unified School District Educational Services Department. Curriculum and instruction in MBUSD is intended to cultivate intellectually curious and independent learners. The District's outstanding teaching and professional staff provide students with a comprehensive, rigorous, and relevant K-12 curriculum. In addition to oversight of curriculum and instruction, the Educational Services Department is responsible for staff development, student assessment, categorical funding, selection of instructional materials, state and federal accountability, library services, gifted and talented services, and English language development, as well as the facilitation of various community partnerships. We strive to support students, parents, and educators throughout each student's K-12 educational experience in the District.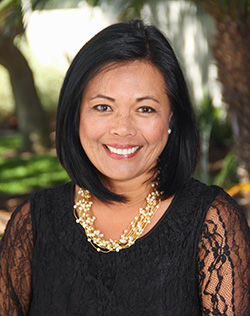 Katherine Whittaker Stopp, Ed.D.
Assistant Superintendent, Educational Services
310-318-7345, x5989
Michelle Syverson
TOSA, Literacy
310-318-7345, x5957
Lisa Tanita
TOSA, English Learners and Intervention
310-318-7345, x5926

Jason Marshall
TOSA, Instructional Technology and Maker Space
Holly Compton
TOSA, Elementary Mathematics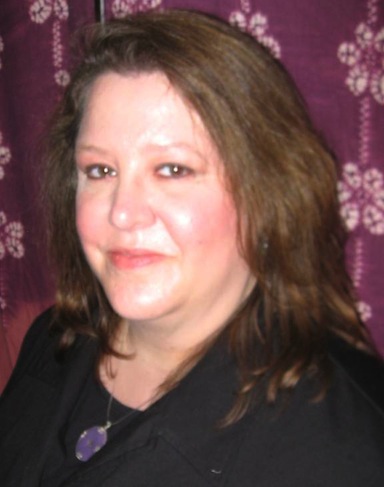 Charlene Lawrence
Executive Assistant
310-318-7345, x5971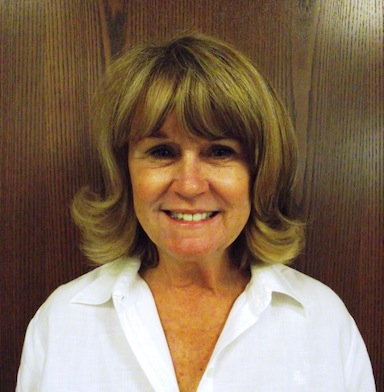 Shelley Benke
Department Administrative Assistant
310-318-7345, x5910
Mira Costa Community STEM Night and 5th Grade GATE Students Social
On Tuesday, March 26th from 6:00 – 8:00 p.m. Mira Costa is hosting their Community STEM night. The linked flyer doesn't say it all, but it's informative enough to make me want to go! Actually, I will be there in the Costa Math booth with teachers and students. ☺ Thank you to the Dargan Family for working with the Tech and Engineering Dept. at Costa to get this event off the ground!! This spring, we will host "socials" for GATE identified students. We will start with the fifth graders. If you have a fifth grade GATE identified student, please have him/her join us for pizza, snacks, and socializing, location TBD, from 4:30 - 5:30 p.m. on March 26th, just before the STEM Night. After the social, we hope families will stay for the STEM event. If your GATE identified child is interested in coming to the social, sign up here.
California Healthy Kids Survey
For information, please click
here
.
OLSAT 8 Testing for GATE Identification
The OLSAT 8 exam will be offered to grades 3-7 for GATE identification during the month of March. Please contact your school's principal for specific testing and make-up testing dates between March 1st and March 29th. Grade 3 exams will be administered during the school day. Grades 4-7 exams will be administered after school by voluntary sign-up. You will want to contact your school office for more information about signing up to take the exam. Students who have already been identified for GATE do not need to take the exam again.
Otis-Lennon School Ability Test, Eighth Edition (OLSAT8)
The exam time allotted for each level is 40 minutes. The exams will be administered as follows:
Grade 3-Level D (64 items)
Grade 4-Level E (72 items)
Grade 5-Level E (72 items)
Grade 6-Level F (72 items)
Grade 7-Level F (72 items)
GATE Overnight Field Trips at MBMS
6th Grade GATE Overnight Field Trip
7th Grade GATE Overnight Field Trip
8th Grade GATE Overnight Field Trip
Program/Location: Fulcrum Adventures in Malibu

Dates – Nov. 1 to 2, 2018

Students will depart MBMS at 12:30 PM and return the following day at approximately 4:30 PM